---
Thursday
Not much changed... Lookit da S&P.....
Friday,
Well... That unemployment report qualifies as a change....
Cash and bonds inna 401 work fo me....
CHECK IT OUT. STAY FLEXIBLE W/ DOUGIE, AND MAKE NO MISTAKE... SOMETIME INNA FUTURE, I WILL GO WAY LONG AGAIN... I DUNNO WHEN, BUT THAT IS THE OTHER SIDE OF BEING 95% CASH/BONDS INTO TODAY's BIG DOWNDRAFT.
http://seabreezepartners.net/letters&am ... p;catid=15
http://dealbreaker.com/2012/05/warren-b ... ent-ideas/
http://www.ritholtz.com/blog/2012/06/contagionex/
Don't think for a minute, that with $150,000,000 on the line, your health and well being might not be onna line right next to it....
http://www.bloomberg.com/news/2012-05-3 ... llion.html
http://www.thereformedbroker.com/2012/0 ... s-middles/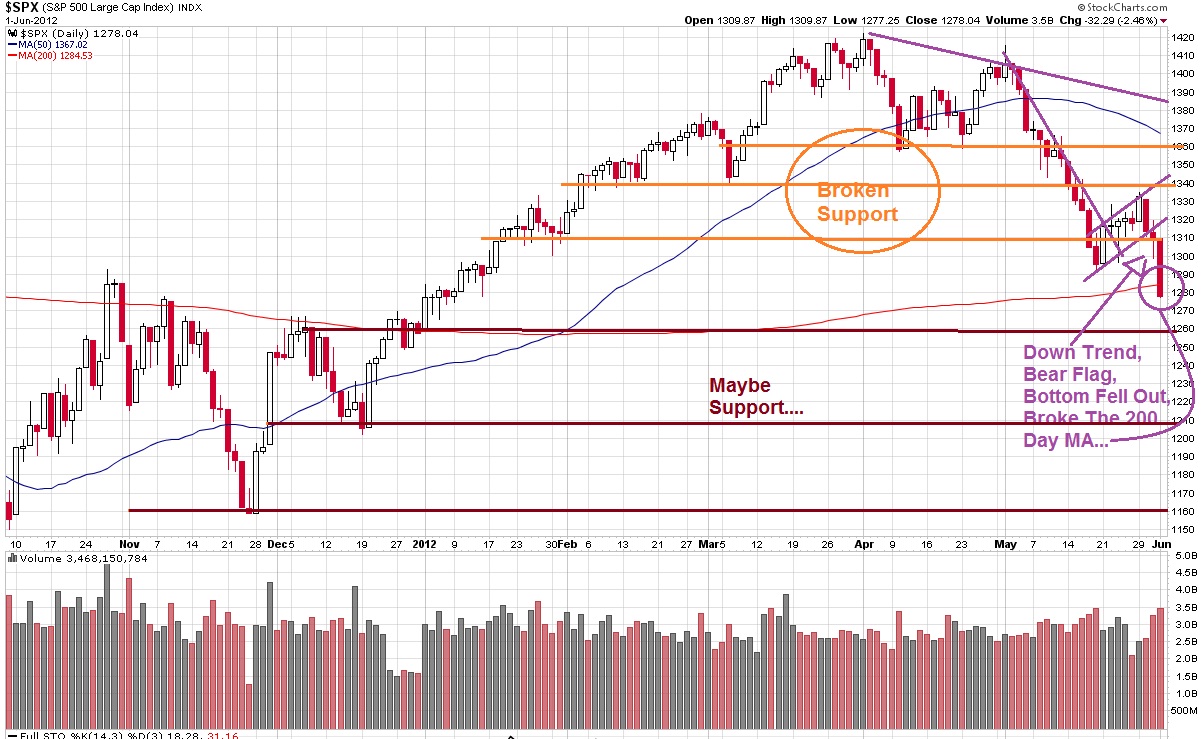 6/4/12
All Bonds And Stable Value.
Stay Tooned...